Urgent rubber stamps in Barcelona
We are the main manufacturer of personalized rubber stamps in Barcelona, ​​we serve a large number of companies from different sectors, freelancers, public and private organizations, etc... that demand rubber stamps from us in Barcelona, ​​giving solutions to any marking need. We are committed to quality, an urgent delivery service and of course, the best price whether you are looking for automatic seals or if you decide on the more traditional and economical wooden stamp, visit our section of hand stamps.
You will find many shops in Barcelona to place your orders for rubber stamps, stamp inks and other products related to marking, but only in DigiStamps You will find the best prices on both our products and our shipping rates. We usually offer specific offers on all the products in our catalogue.
Our catalog is very extensive since we work with the main suppliers of rubber stamps such as Colop Therefore, in addition to the usual rubber stamps, we have all the necessary accessories for their use, as well as stamps focused on the gift sector such as Ex Libris stamps, elegant Ballpoint pens with a built-in stamp, Dry Seals, motivational or educational stamps and stamps for wedding invitations, including the largest variety of ink colors Hard to find from other manufacturers. Barcelona. You can order your cheap personalized stamps in Barcelona, you can edit them directly thanks to our Online Stamp Designer, or if you prefer, you can do it including your logo or design.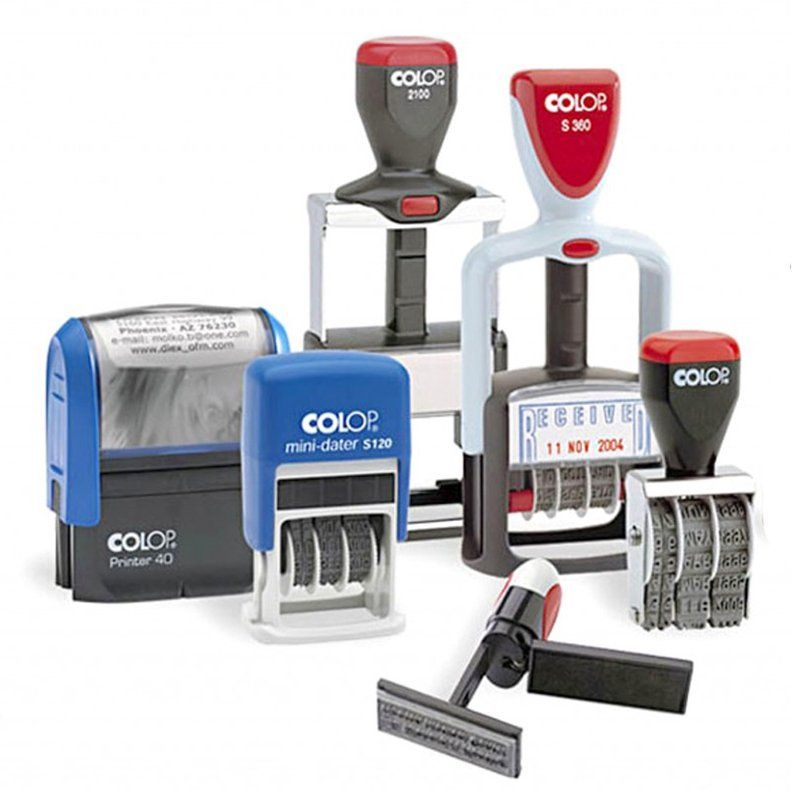 Rubber stamps in Barcelona
Thanks to our manufacture and express delivery of cheap rubber stamps in Barcelona you can have your stamp in just 24 hours. As soon as you place your order, we start working so that you receive your order within 24 hours in Barcelona. Our team will get to work so that you receive your personalized rubber stamp in an urgent period. We are aware of the needs of companies today, so we process your order instantly.
Inexpensive automatic seals
get your rubber stamp in Barcelona It can be very simple since we have a permanent stock of automatic rubber stamps to be sent to any place in Barcelona, Either the capital or any city in the metropolitan area. We work with specialized companies that will deliver your rubber date stamp in Barcelona in record time.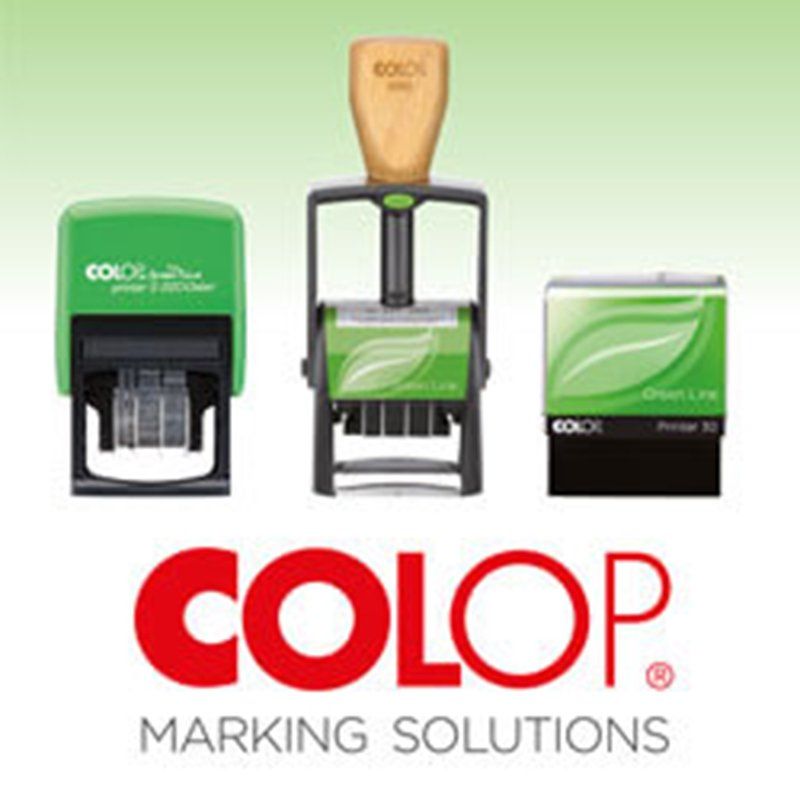 Ex libris stamps in Barcelona
If you are passionate about Ex Libris stamps in Barcelona you will discover a whole world of original designs of rubber stamps related to Barcelona. You also have the possibility of creating your stamp from scratch with your own image in our Ex Libris stamp designer. You can also find hundreds of super original designs on different topics in our Ex Libris Stamps section ready to be sent to Barcelona.
We ship your order of rubber stamps anywhere in Barcelona. Our usual delivery time is 48/72 hours, although we have a 24-hour delivery service for your most urgent orders.
What are you waiting for to have your cheap rubber stamp in Barcelona?