FREE SHIPPING in 24 hours on orders over
€49,95
✕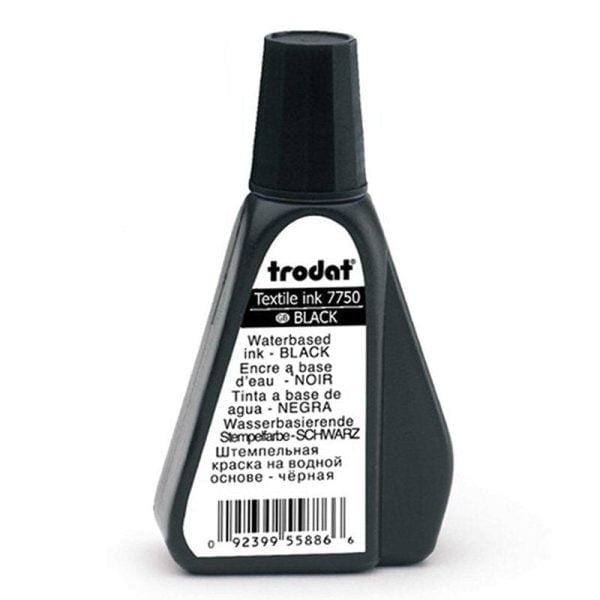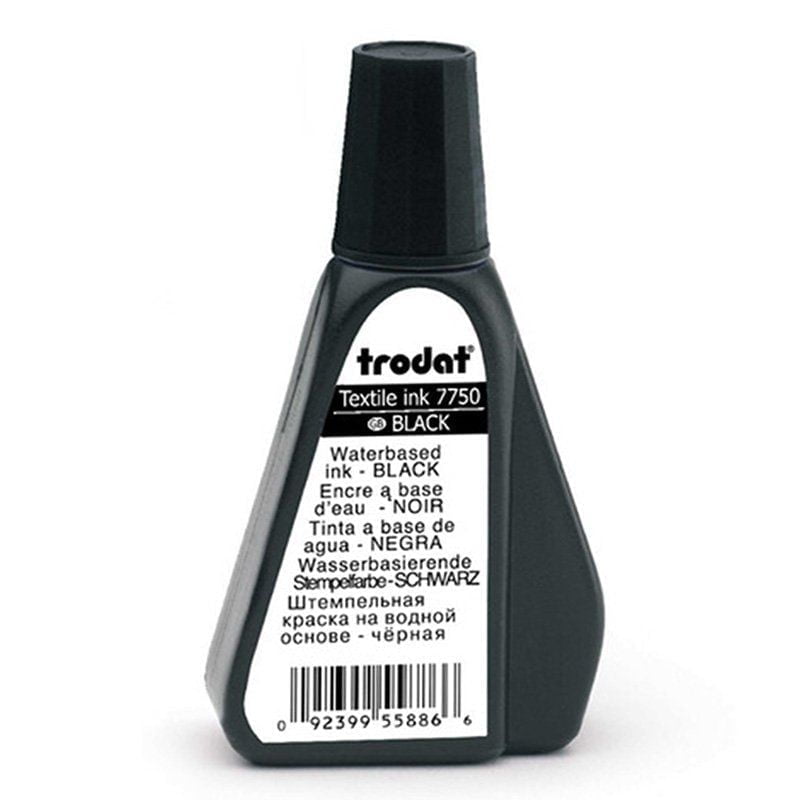 Stamp Pads and Inks, stamp inks
Textile Ink Bottle Trodat 7750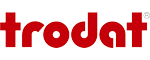 ---
Textile ink bottle Trodat 7750.

Capacity: 28 ml.

Available in black color.

High pigmentation and durability ink for marking fabric.

Ideal for tampons and ink pads of any brand.
9,99€ TAX inc.
In stock
textile ink Trodat 7750
Textile ink bottle Trodat 7750 for use with rubber stamps of any brand meets the most demanding needs of users. Their use is a guarantee of impressions always perfect. It is available only in black color. For the inking of the ink pads and textile pads, specific inks are used for rubber stamps that guarantee printing.sions that duran years.
It is a specific stamp ink for use on textile materials that is perfect for inking office pads and pads for automatic stamps of any brand and marking our children's clothing before they start school. It is also used to identify clothes in laundries, hospitals, hotels, etc.
Properties:
Ink for stamps of intense color and high pigmentation, very efficient against the action of light on a solvent base. It is an ink with the appropriate density to allow the absorption of the tampon on which it is applied. Its fluidity also favors the stamping of very fine details of the stamps by applying the exact amount of ink. Textile ink drying time Trodat 7750 is very short. For this reason we can use the marked garments practically on the spot. However, for the first wash of the garment after printing, it is recommended to allow at least 24 hours to pass.
Compatible buffers
All tampons of any brand are compatible but tampons are recommended Trodat in which the ink remains for a long time ready to seal without drying out. But felt pads, felt rollers, foam rollers or Soli pads can also be used.
Trodat uses one of the best inks on the market for inking its stamps. It has high pigmentation and durability thanks to its unique composition. You can find a selection of tampons in the section of Stamp pads.
Application:
Textile ink bottle Trodat 7750 is recommended for marking the vast majority of textile materials such as cotton, linen, silk, polyester, satin, etc. It is mainly used to seal with automatic stamps although it is also compatible with hand sealing. It dries immediately on the textile and remains unalterable and without drying for at least one year under normal temperature and humidity conditions in the ink holder, ready to be stamped. It is advisable to make a sample print beforehand and then wash it to check the final result.
For direct printing on the textile Name labels no longer need to be sewn on! It is respectful with the skin, dermatologically tested as attested by our certification. Adheres to various textiles, such as cotton, linen, polyester, viscose fiber blend fabric, polyester blend fabric.
textile ink Trodat 7750 is resistant to washing, even after many washes up to 95°C. It is also resistant to the most common dry cleaning solvents and the ink cartridge stays fresh for up to a year at normal room temperature in homes and places.
of work.
| | |
| --- | --- |
| Weight : | 150 g |
| Dimensions | 5x5x9 cm |
| Materials to mark | Textile |
| Brand | Trodat |
| Color | Black |